Arabic and Quran Academy is an online platform that provides various live courses to help you learn Quran, Islamic Studies, and Arabic Language at the ease and comfort of your home.
We have highly qualified and experienced teachers from Egypt on board with us, who have graduated in Arabic and Quran from Al-Azhar University. They have several years' experience teaching Arabic and Quran to non-Arabic speakers as well. Their degrees and certifications are of great value, which is why we consider them a great asset. Our professionals will use their zeal and knowledge to help you in understanding Quran, interpreting the message of Allah and deriving lessons from it to apply them to your daily lives sessions. We make sure our students are learning and progressing over the course of the sessions by conducting exercises, repeated tests, and quizzes.
From the basics of the Quran and Islam to their thorough understanding, we cover everything. The Quranic & Islamic knowledge you acquire here will bring out rewards and virtues to both parties. Not to mention the Arabic language, the language of the Quran which you could learn with us starting from the Arabic alphabet to the advanced level when you can read, speak, and write like natives.
You are never too young neither too old to learn. Arabic and Quran Academy provides Quran, Islam, and Arabic lessons for both kids and adults. We cater to all age groups as we strongly believe the knowledge of the Quran to be highly significant and valuable to people of all ages.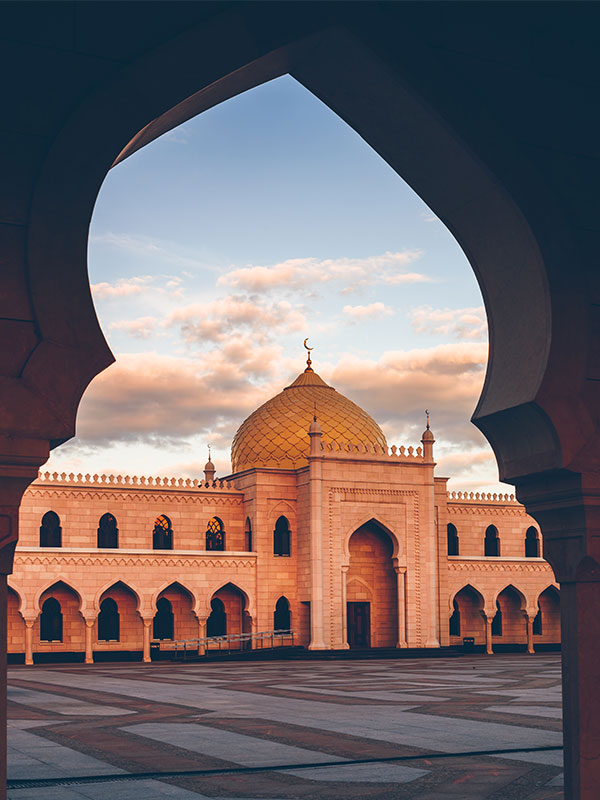 1- To provide the best methodology of Arabic learning online and Quran reading.
 2- To spread the message of The Quran so that every Muslim community across the world includes huffaz and Qaris within it.
 3- To develop a Hafiz and Qari in each Muslim house.
 4- To encourage you to give some time for the Quran in your daily. timetable. You can practice reading Quran with our Sheikh anywhere and every time.
5- To link Muslims with Quran so that they can understand its message.
6- To match you with professional Imams and qualified Sheikhs so you can learn proper recitation from them.
 7- To use modern technology to teach our brothers and sisters to memorize, understand, and recite the Quran properly.
 9- To help sisters and brothers to learn Arabic (The Language of Quran) with native speakers in a simple way so that it can used as a gateway to the sciences of Shariah and Islamic Studies.
10- To Prepare a new generation capable of Arabic reading, Arabic writing, and Quran reading.
11- To Build students' confidence in the ability to learn Arabic and master the language in a short time.
12- To provide a very high standard of instruction to our students To spread the culture of learning Arabic language and Quran.
To be the first choice for students who want to learn Arabic and Quran online around the world.